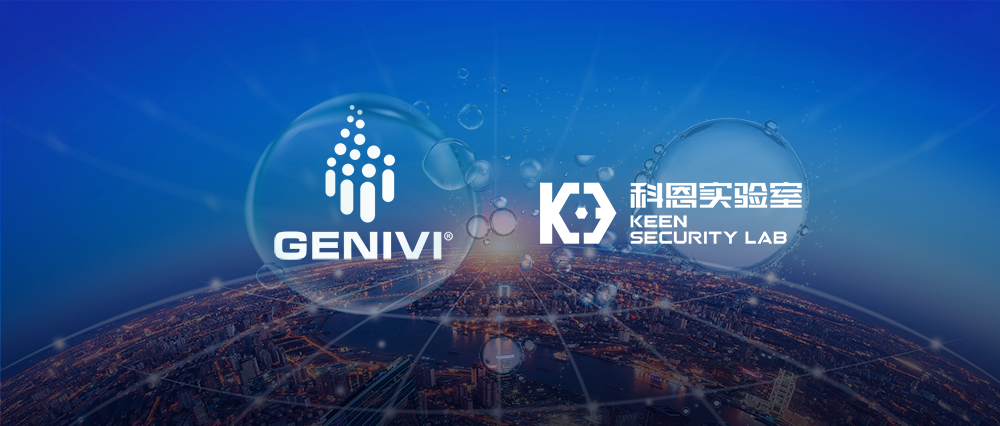 Tencent Keen Security Lab (Keen Lab) has joined the GENIVI Alliance, a non-profit alliance focused on delivering open source, in-vehicle infotainment (IVI) and connected vehicle software.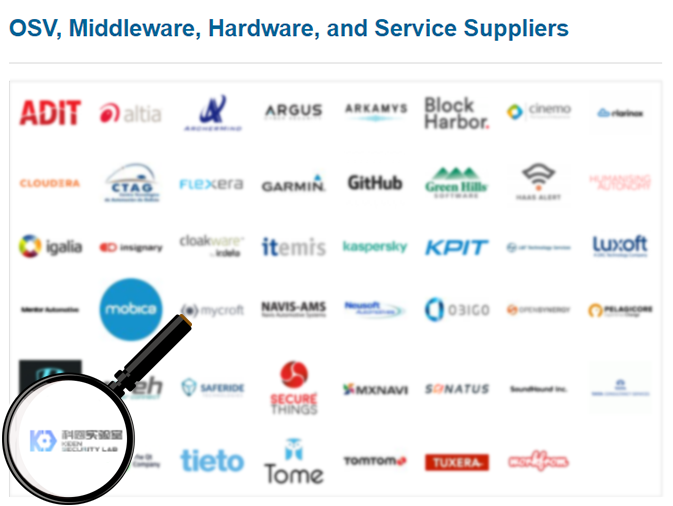 About GENIVI
The GENIVI Alliance[1] develops standard approaches for integrating operating systems and middleware present in the centralized and connected vehicle cockpit. The alliance links adopters of Android™ Automotive, AUTOSAR, Linux, and other in-vehicle software with solution suppliers resulting in a productive and collaborative community of 100+ members worldwide.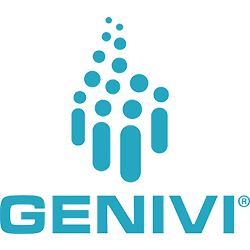 About Keen Lab
Keen Lab is a professional security research team, focusing on cybersecurity for PCs and mobile devices more than ten years, under Tencent Company. In recent years, Keen Lab expanded capabilities in new research areas including connected/intelligent cars, IoT products, cloud computing and virtualization, as well as AI. A major research focus of Tencent Keen Security Lab is automotive security. . Since 2015, Keen Lab started research projects in connected vehicle[2,3,4] categories and building partnership with manufacturers in IoT and car industries. Keen Lab has accumulated a wealth of experience and technology in vehicle security penetration testing, security solutions, best practices for connected car.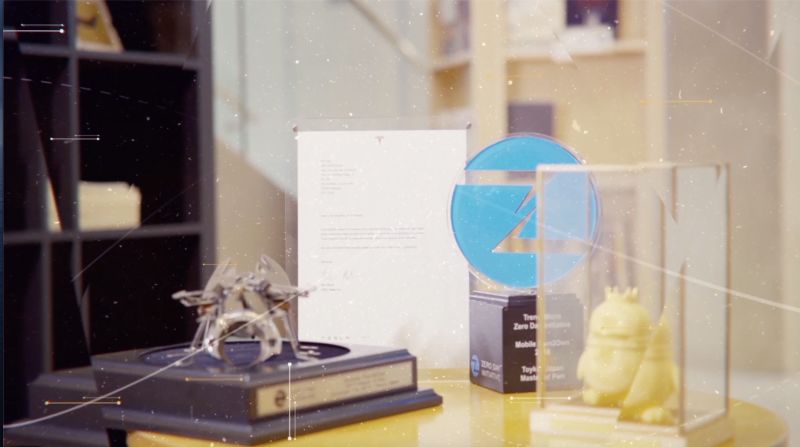 Cooperation
As a new member of the GENIVI, Keen Lab will contribute its comprehensive expertise and in depth understanding of vehicle technologies to improving the development processes and security guidelines, providing a shared benefit for GENIVI members, and enhance automotive security with its knowledge and solutions.
[1] https://www.genivi.org/about-genivi/
[2] https://keenlab.tencent.com/en/2016/09/19/Keen-Security-Lab-of-Tencent-Car-Hacking-Research-Remote-Attack-to-Tesla-Cars/
[3] https://keenlab.tencent.com/en/2017/07/27/New-Car-Hacking-Research-2017-Remote-Attack-Tesla-Motors-Again/
[4] https://keenlab.tencent.com/zh/2018/05/22/New-CarHacking-Research-by-KeenLab-Experimental-Security-Assessment-of-BMW-Cars/